Single travelers, couples and families: an ideal solution for anyone thanks to our offerings in Vinci, Empoli and Montepulciano.
Comfortable, modern and refined apartments will be the base for your trips in the Tuscan beauty and considering their strategic location they will facilitate your ability to move around for work.
From parks, countryside and suggestive villages, to the hills of Chianti, you will immerse yourself in a magical atmosphere. The new and the old coexist and enhance each other creating a sense of beauty and pleasure that accompanies every experience set amid the characteristic Tuscan landscape.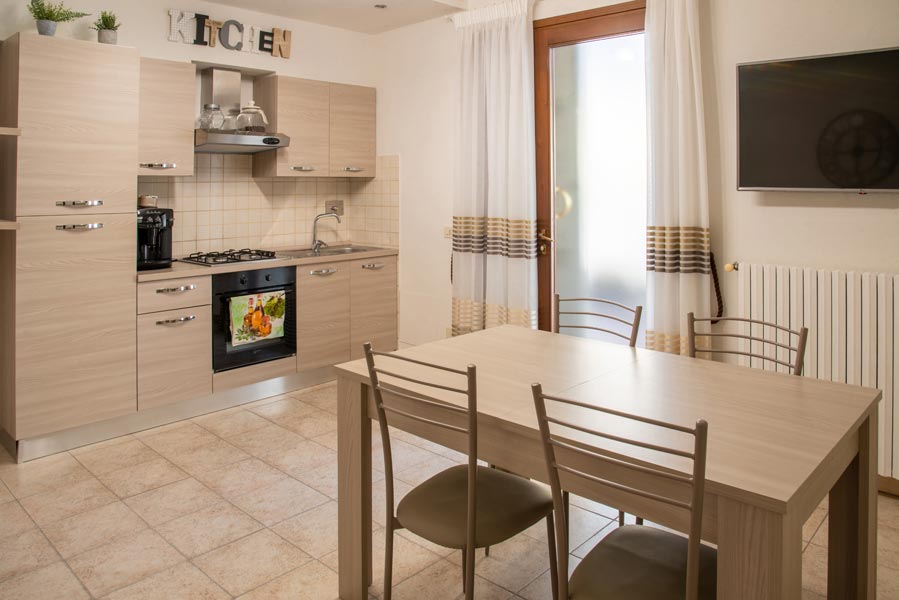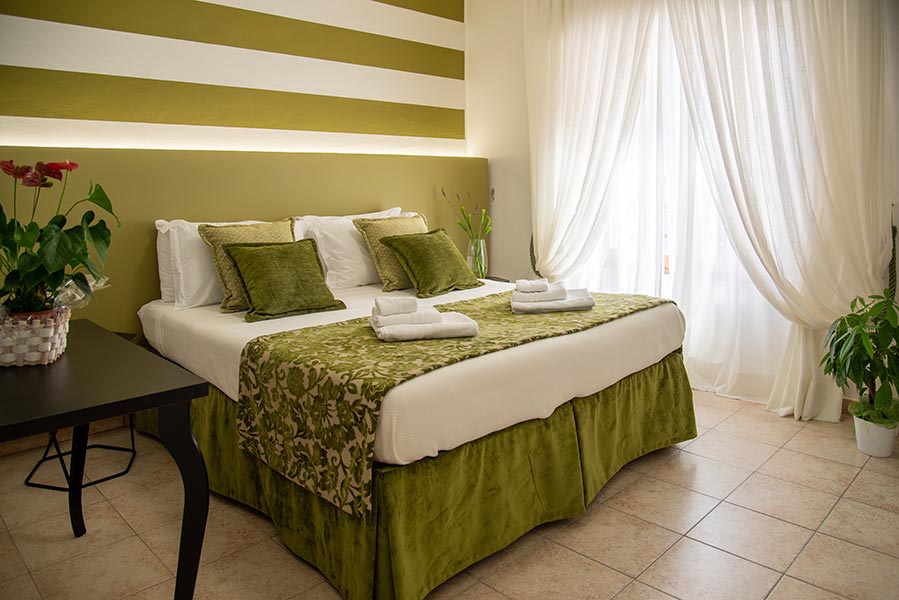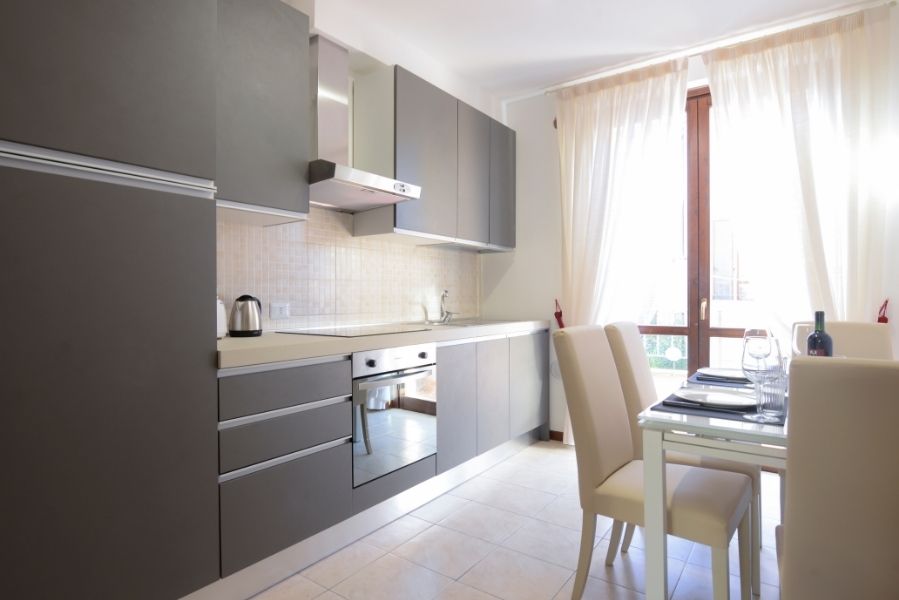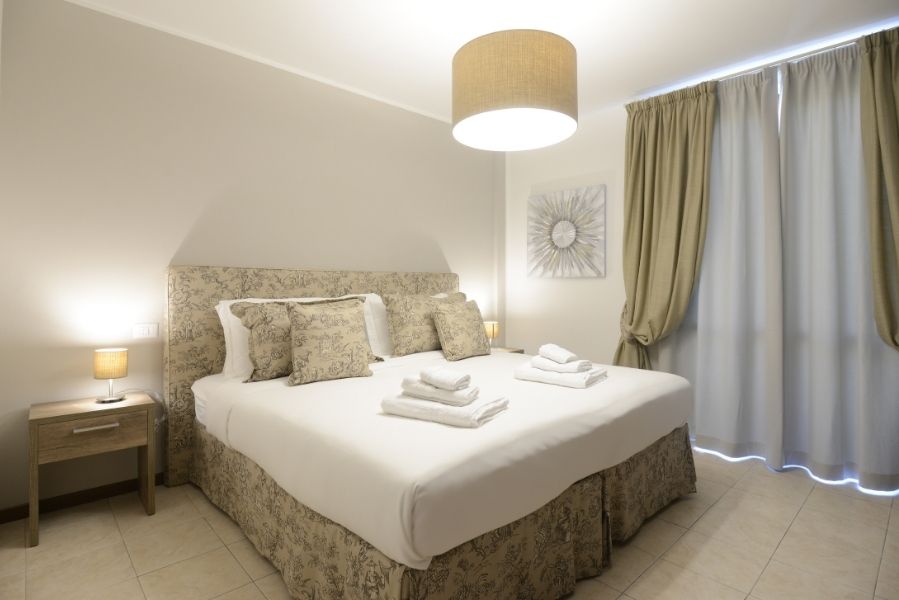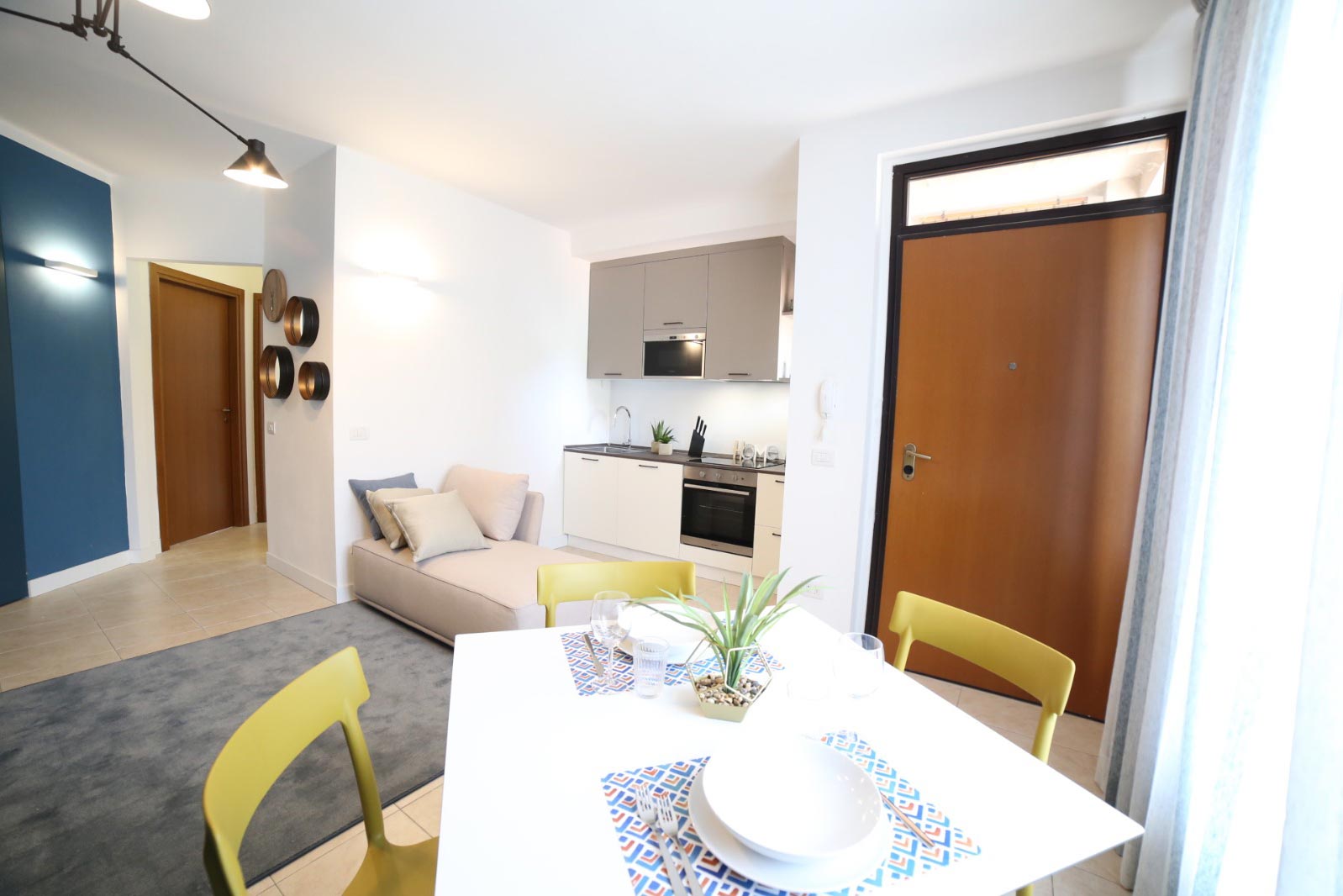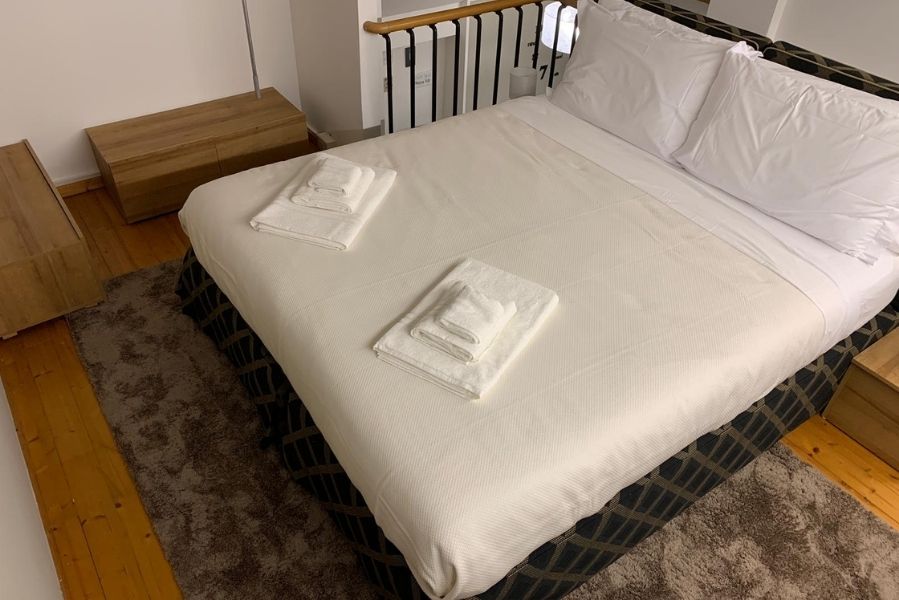 MONTELUPO FIORENTINO APARTMENT