Either for business or tourism, Casa Ercoli B&B in Vinci is the perfect synthesis between practicality, elegance and beauty. All rooms are decorated in modern taste, offer the highest standards of comfort, cleanliness and services and have private bathroom and TV. Every little detail is taken care of to make your stay enjoyable and give you the right mix between personal autonomy and high-quality service.
Immersed in the beautiful Tuscany, but close to the most important roads and historical places, you can reduce stress and enjoy an experience of total relaxation. You will have the opportunity to take care of your business, visit the birthplace or the museum of Leonardo da Vinci, reach Florence or the nearby countryside, and then return to a welcoming place where you will always feel at home.
An authentic luxury hotel experience, with the warmth of a family environment.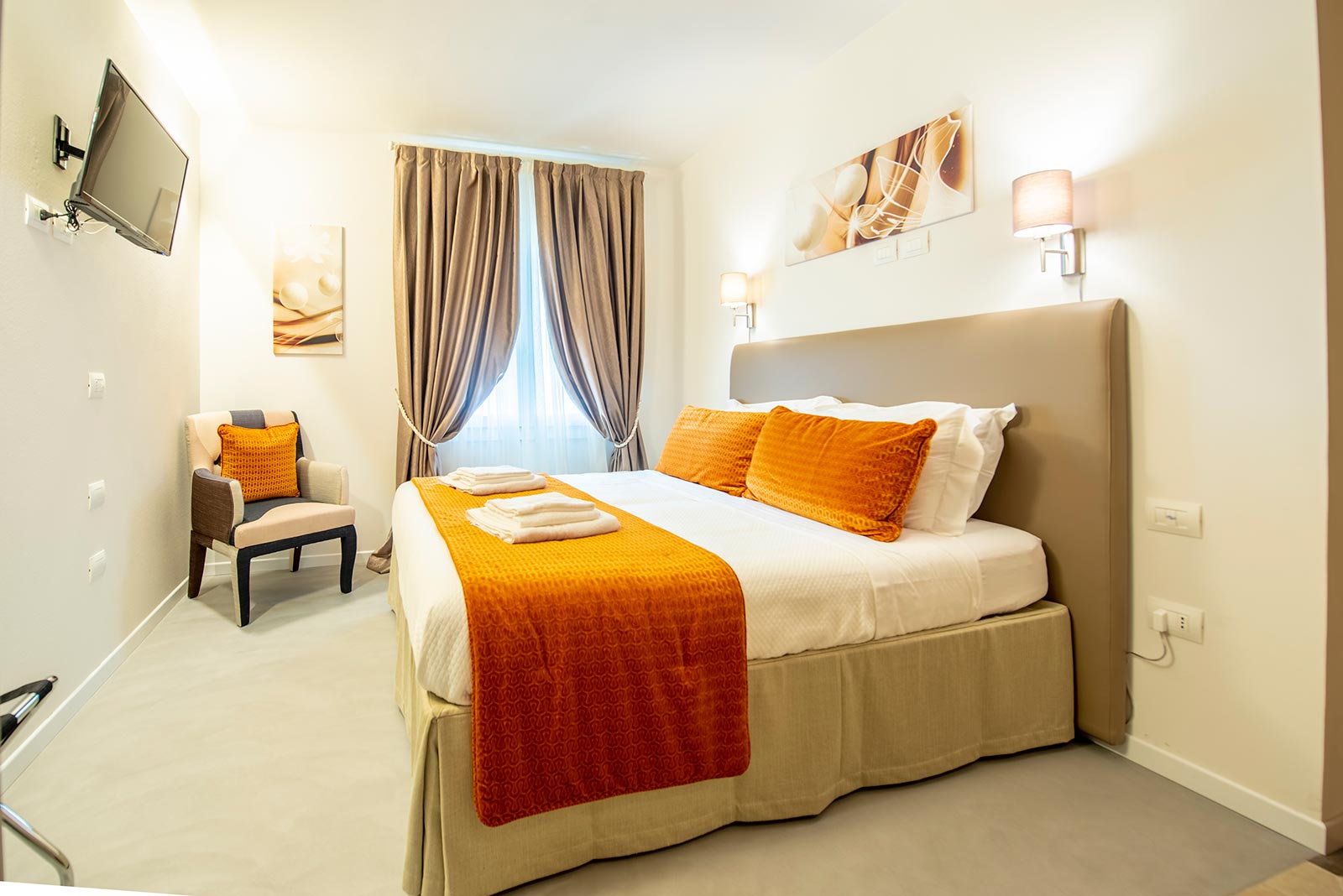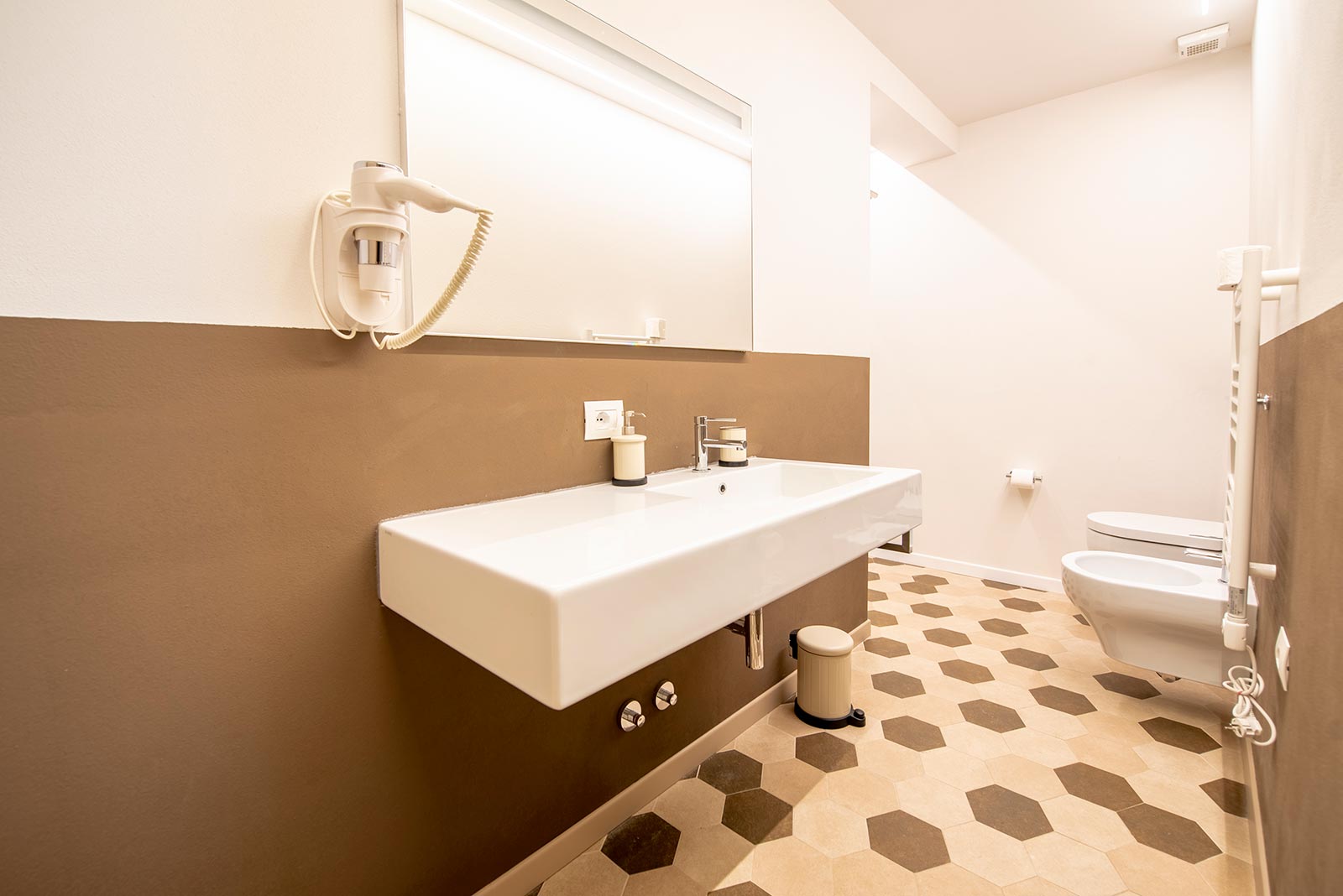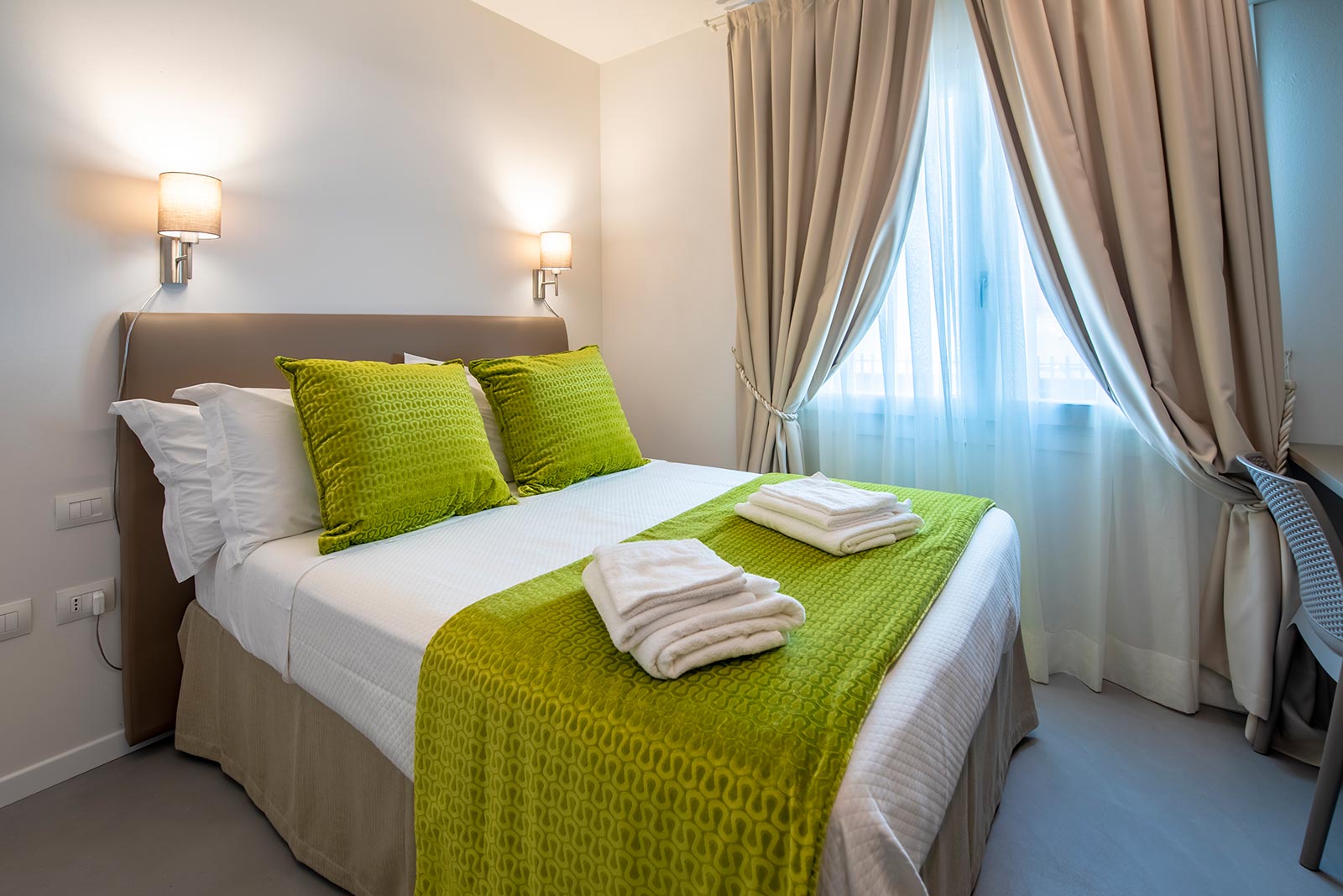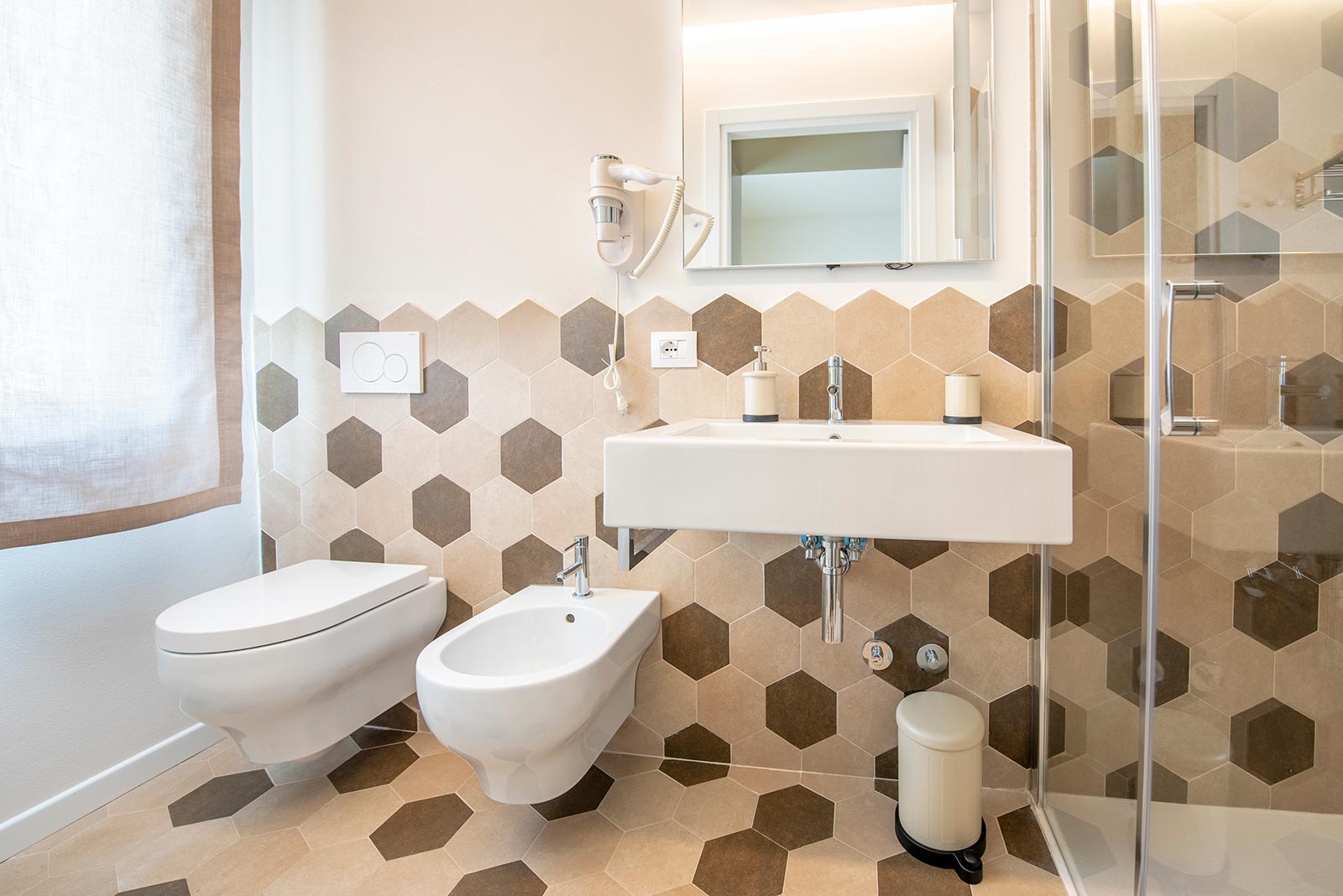 https://lekarnaceska247.com/