Sovigliana: the perfect reference point for a B&B or an apartment close in Vinci.
An exclusive neighborhood right in front of Empoli. It only takes 30 minutes driving to reach Firenze, Pisa, Prato, Lucca, the main tourist centers or for industry and commerce.
At Casa Ercoli there is all you need to feel comfortable.
The estate is entirely for non-smoker, provided with TV and extra services for the guests.
Soundproof and hypoallergenic rooms are avaiable.
Parking is included in the price.
Our great staff will help you to get yourself comfortable like at home.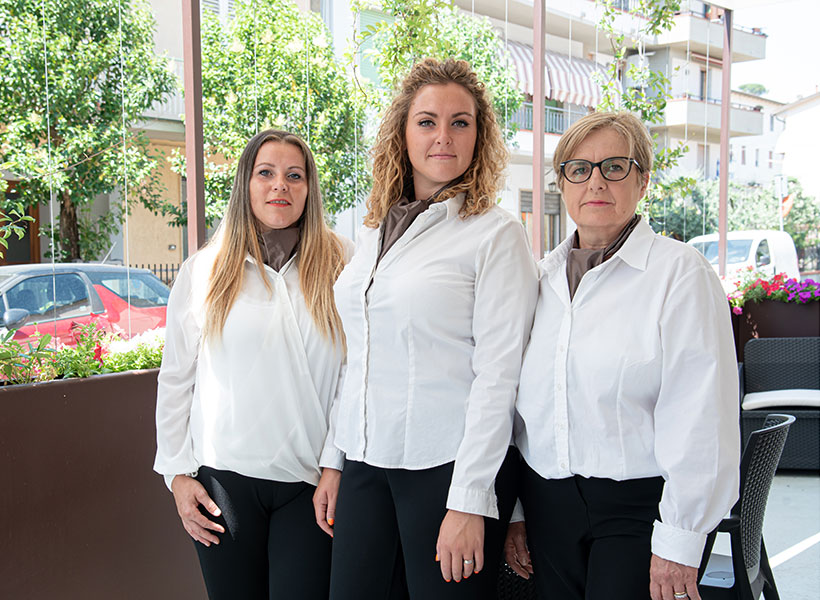 Here is who will welcome you,
always with a smile, nicely and very professionally.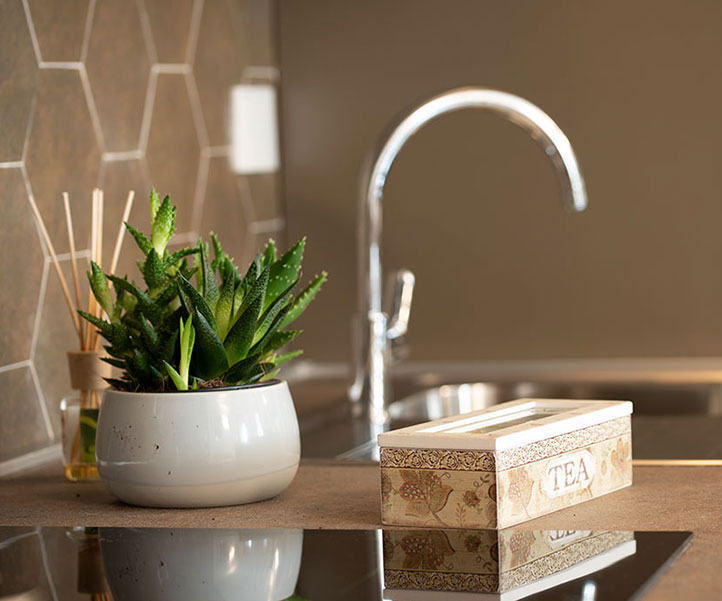 Casa Ercoli B&B was born here, in 2018. A house where families in holiday or business people  can find a shelter. A classy and cozy place that always focuses on  functionality of the structure and the comfort of his guests.
The environment is looked after and pleasant: from the patio, which is full of flowers, we get to the living room (equipped with the kitchen) where every morning the breakfast is served. Who desires, furthermore, is free to use the kitchen to prepare some food. As we go on we get to the rooms, five in total: each of them is furnished with incredibly comfortable beds, new TVs, private bathroom, Wifi.
You can also choose to book our apartment Casa Ercoli 29, for those who want greater autonomy. It is the ideal holiday house, a very good starting point  both for short or longer periods of stay. The apartment consists in two bedrooms, a bathroom, fully equipped kitchen and a large patio.
Casa Ercoli's apartment will satisfy any of your need.